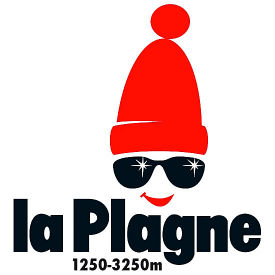 La Plagne / Inside the Chiaupe glacier...
Inside the Chiaupe glacier and the summit of the Bellecote (3417m), the first ice cave was dug out in 2005.
Installed in a gallery with a number of rooms, the cave has spectacular sculptures carved directly in the ice
Accessible for everyone, skiers and walkers can discover the distinct stratas of the ice and different colours in the ice world.
Abstract
A giant iguana, marmottes, birds of prey and even flowers are here in the depth of the glacier. The temperature is always 0°c, needless of the weather conditions outside. Come and see what it's like inside a glacier !

Discover the different stratas of ice, the colours of this mountain » ice berg « at a height of 3000m, changing from green to blue, it's really beautiful...
Video reportage
Google Map