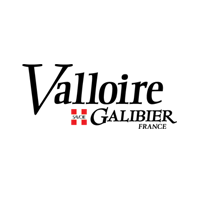 Valloire / Capital of the snow carving !
Valloire is the capital (and almost birthplace in France!) of snow sculptures. We had to be there ! The first years we just made some igloos.
Gradually, the igloos were transformed into cave at the top of the gondola Brive. Since winter 2011, the cavewhose theme changes each year, gives the possibility to admire the ephemeral artworks all winter season long.
As all the snow-cave, it is fully done again each winter in the spirit of the famous competition that animates the streets of the resort!
Abstract
Last born of snow caves, Africa (fun contrast!) Was the first topic addressed.

Ancient Egypt (a time travel!), The following year.

Each year the cave is fully done again and theme unveiled at its opening
Video Reportage
Google Map