Press Kit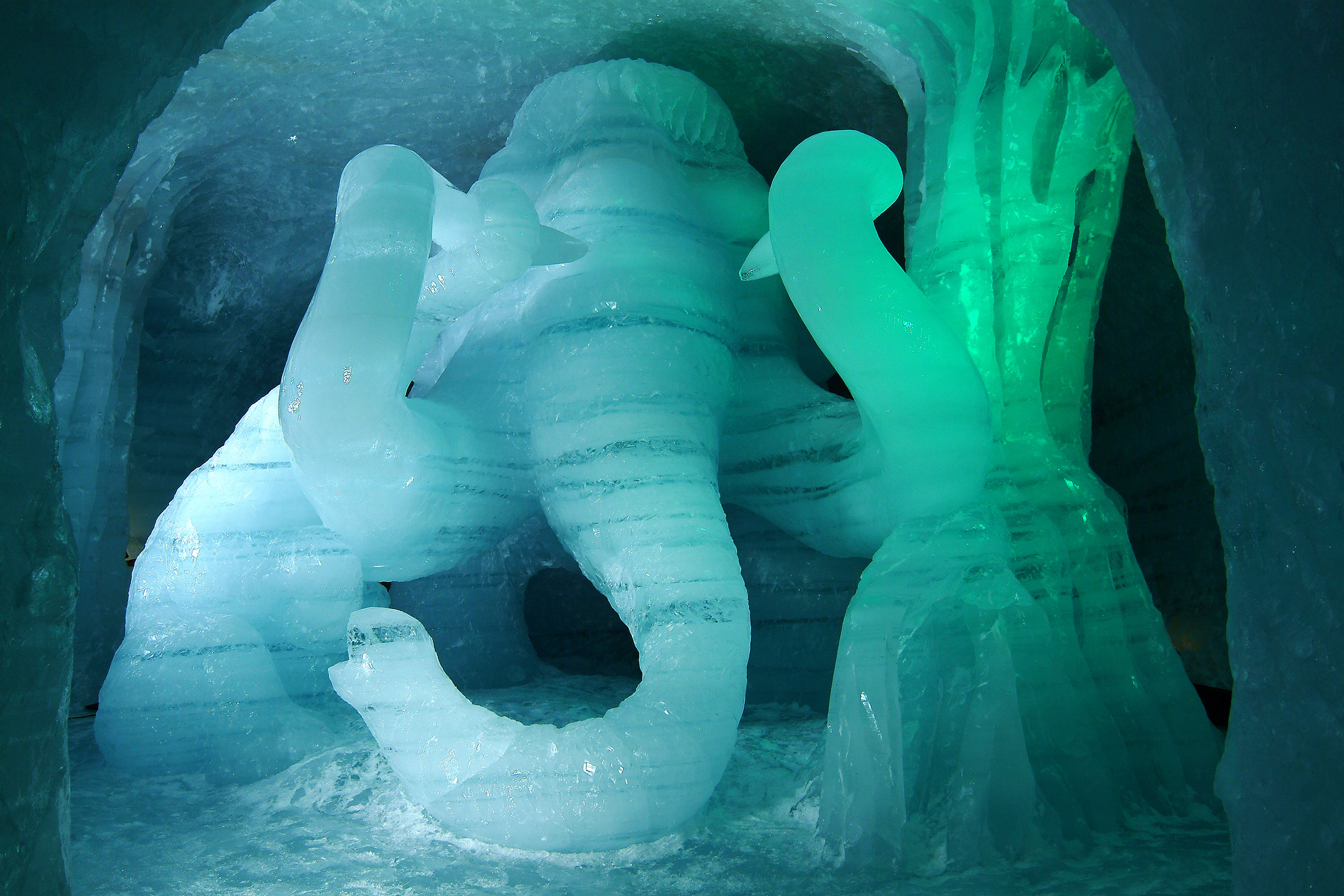 You can download this book of the 2008 ice caves, updating is in process.
Only acrobat .pdf is available
---
Hight resolution photos :
The photos included in the press book or on our site are available on photo. We keep the authors rights.
Please contact us by mail or phone, and we'll give you a link for downloading.
Press Book
Here (in pdf) you can find all the press cuttings about the caves.
---
We'd love to take you on a visit, just contact us !
A team of journalists (including TV crew) can easily get to the caves from the lift system.
Electricity en 220 V - 10 A - Temperature : -1°C - Hygrometrie : 80 %