Digger team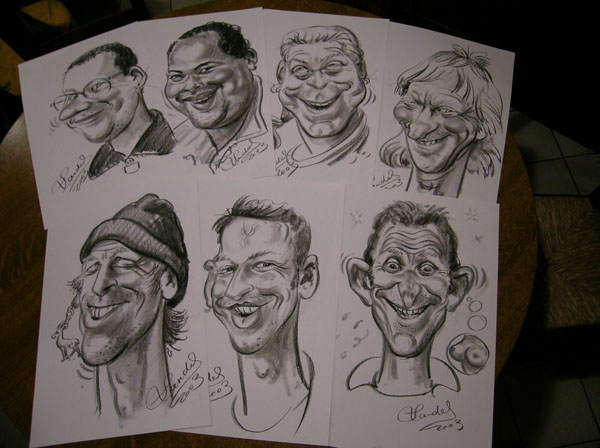 They are tall, strong, handsome and intelligent… and they are the first ones to start the fun !!
They are going to dig out the galleries and the rooms for the sculptures.
Capable of working day and night (in a cave you forget what time it is), their timetable depends on outside events (football matches, Olympic Games) and at what time they can watch them…
Let us quote among them :
Bruno,
Bernard,
Jame MEREL,
Jeff OLMOS,
Alex PONCET,
Eric MOIGNARD (dit Rico),
Eric BELORGEY (dit Bélo),
Damien LAMBOLEZ,
Jean Michel AMBLARD,
Patrick BOUMANCHA,
Yann POTHIEU...
---